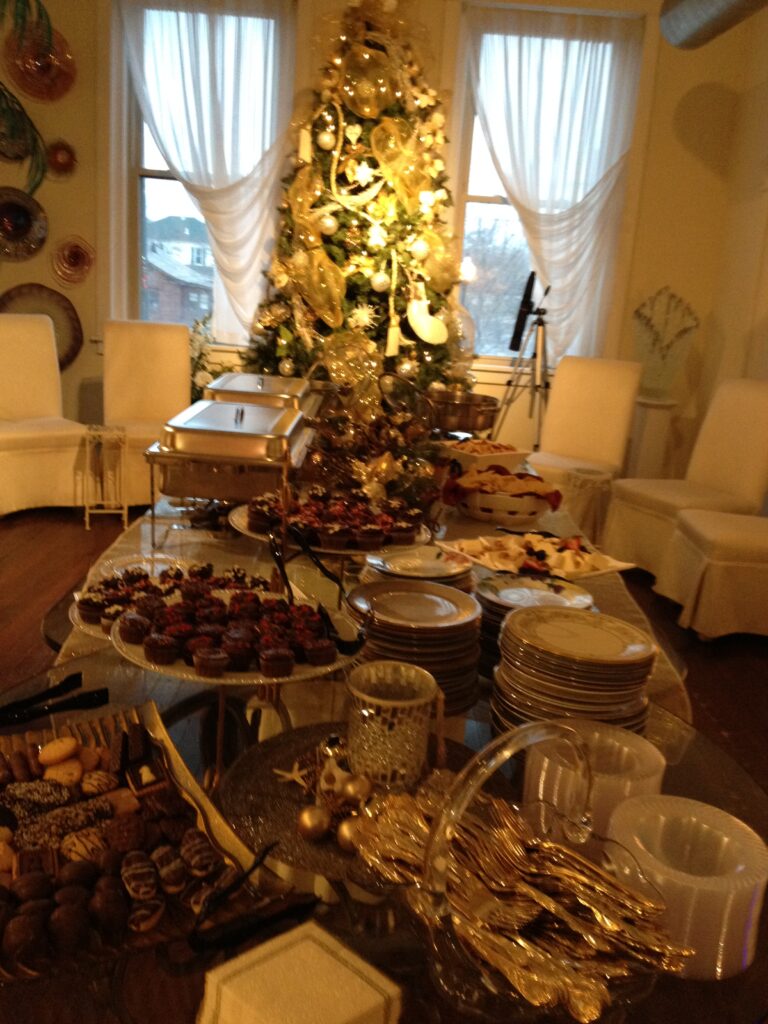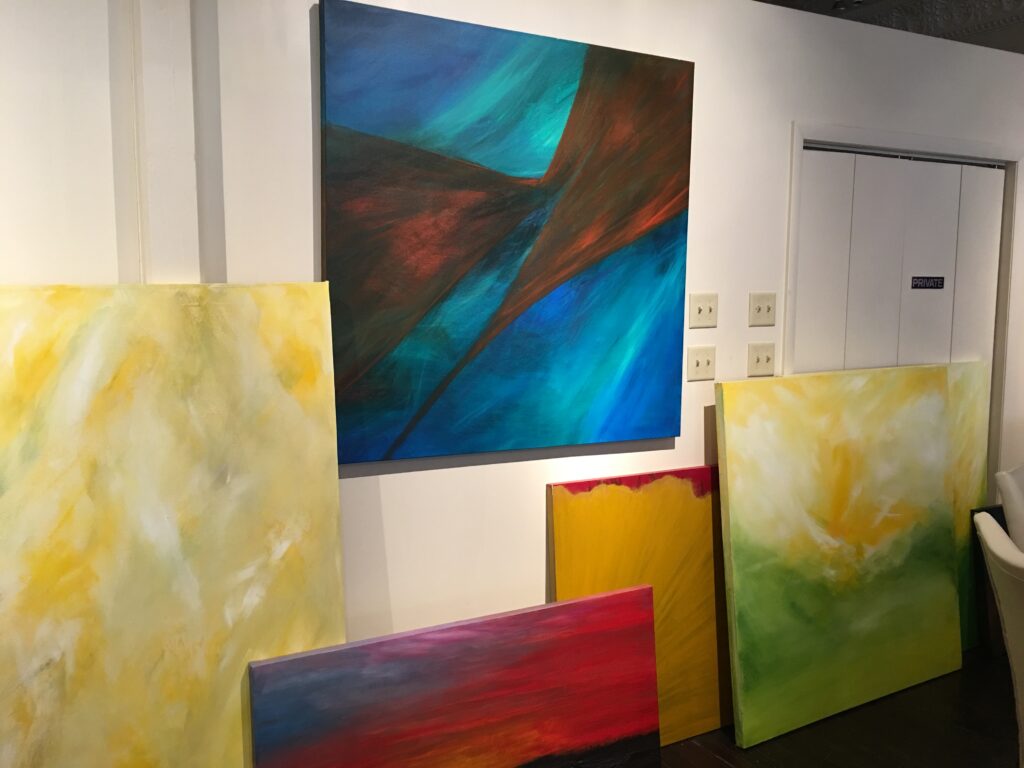 High Tea Parties in The Loft:
For pricing or reservations for High Tea on Thursday, Friday, or Saturday between 11:30-2pm call Wendy at 402-660-7040
Original Contemporary Canvas Art
Gallery hours: Wednesday thru Saturday 10am-4:00 pm or by chance or appointment on other days
Call Wendy DEANE 402-660-7040
For pricing or appointment
Catering or Gallery rental pricing or information
Call Jeanne 402-813-2851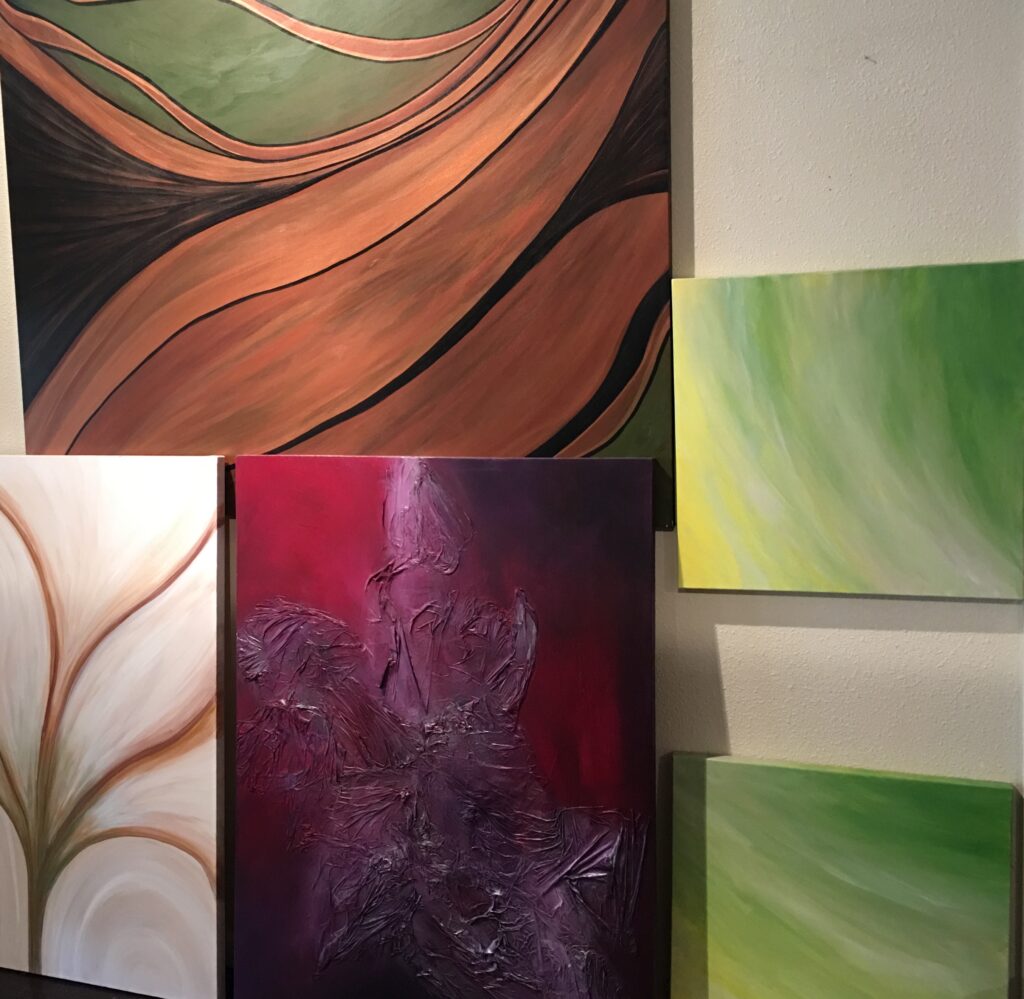 ORIGINAL ABSTRACT & CONTEMPORARY WORKS of ART
I hope you enjoy viewing my art work as much as I have enjoyed creating it!
The recent trend in modern home construction is large, open interior expanses. This presents some difficult challenges for today's interior decorators. These large open areas are especially difficult to fill. To solve this problem, many decorators are turning to especially large canvases for depth, color and warmth.
The sidebars on this page contain a full listing of my inventory. Please cruise and enjoy, and be sure to visit my web site often, because I am always painting and adding new pieces to my inventory. Have fun with the hyper-links and feel free to e-mail me with any questions or comments you may have.
Be assured that all canvases are museum quality and painted on the edges. What's more, each piece comes with a letter of authenticity. Commissioned works and Oversized Canvases are also available.